It has been five years since I've decided to take a couple of suitcases with me and wave goodbye to my folks in Rome to start a new adventure in London. As an Italian however, the first approach to the Anglo-Saxon culture can be a bit of a shock (in a non-dramatic, but the entertaining and funny way).
What I've always been repeating to myself though, is pretty much 'When in Rome do what Romans do' and it worked out well. Embracing a different culture can only enrich your soul and widen up your mind. However, still, there's some funny stuff that I couldn't help but share with you – if you've ever considered moving – and that's what most Italians thinks when in London.
TMI
Info overload is a thing in London, Mind the Gap anyone?
Although, admittedly, in few instances, it had actually helped me. In fact, if it wasn't for the mindful floor sign at the crossroad – that shouts where to look at –  I'd probably won't have lasted that long in London when first moved (and even now at times, well actually most of the times).
That 'awkward' silence on public transports
Memories of Italian's loud and overcrowded public transports are all long gone by now. Public journeys in London are actually sacred mediums for silence and contemplation. Most people can get annoyed if you are talking too loud over the phone… Beware! Although, rules are rules and those might be slightly different on any given weekend after 5 pm.
Happy Hours don't actually involve the presence of food
As an Italian, (stereotype alert!) I'm used to drinking wine or cocktails as part of a meal or at an aperitif. Our 'Aperitivo' or 'Happy Hour' mainly consists of a buffet with all sorts of foods (the more the merrier!)  that you can eat along with your ONE drink of choice.
Which literally means give me more food than booze.
Being promoted at work
Although it may sound awkward, being recognised for your efforts in Italy is not an easy and so standard process. Working hard could sometimes lead you to actually be even more frustrated than anything else as – rarely – there's a chance of a big pay rise. Sad truth.
Or Actually Having to work
Another upsetting truth is that finding jobs in Italy is not an easy task – nevermind your dream job – so, what has really shocked me (in an astonishingly and beautiful way) was that after moving to London, it only took me a few weeks to find my first occupation.
Without getting into too many details, youth unemployment rate in Italy, even tough recently has decreased is still quite high (36.90 percent). Therefore having to move abroad sometimes is not really a choice but a necessity.
Four seasons in a day
Ever happened to you? Entering the tube when it's sunny and hot and getting out when it's windy dark and cold?  Well, It definitely has to me and that is NOT so funny. Lol.  Cloudless blue skies can soon part to make way for torrential downpours.
The fine art of the small talks
Small Talks or "Chit Chat" are quite a fundamental part of the British Culture and at first got me totally unprepared. In fact once happened when being asked, "How was I doing"  that I've replied with an ingenuous "Totally shit today!" and got a fearful and scary look in return. Do never do that, for any reason. Whatsoever.
That subtle – typically British –  way of explaining tough stuff by always starting on a positive note it's a tricky art to master, especially for an Italian!
 Canned Spaghetti
Yes, there is such a thing.
 The "I'm sorry, not so sorry ritual"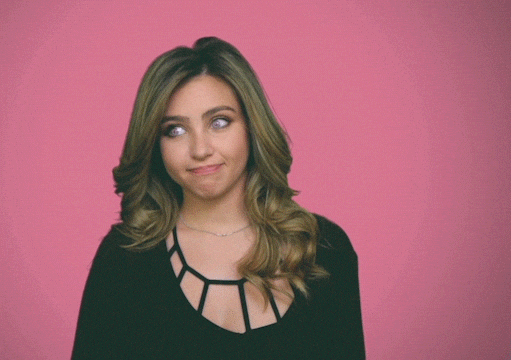 Finally, the amazing and multicultural melting pot that this City really is and that I'm grateful to be part of.